Joe White
Dynamic Speaker and America's Expert on Raising Godly Teenagers
The Missourian award
2019 The Missourian award recipient
Learn More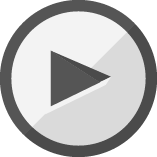 DYNAMIC SPEAKER
With a heart for people from all walks of life, Joe speaks to thousands of individuals each year, sharing the love of Christ in a style that feels as if you're having a conversation with a dear friend.
Over the course of decades, Joe's message of hope in Christ has captivated tens of thousands of individuals, while speaking to men at Promise Keepers, inspiring athletes in NFL locker rooms, and encouraging Christians to build strong discipleship relationships at events like Men AtThe Cross and Passion for America.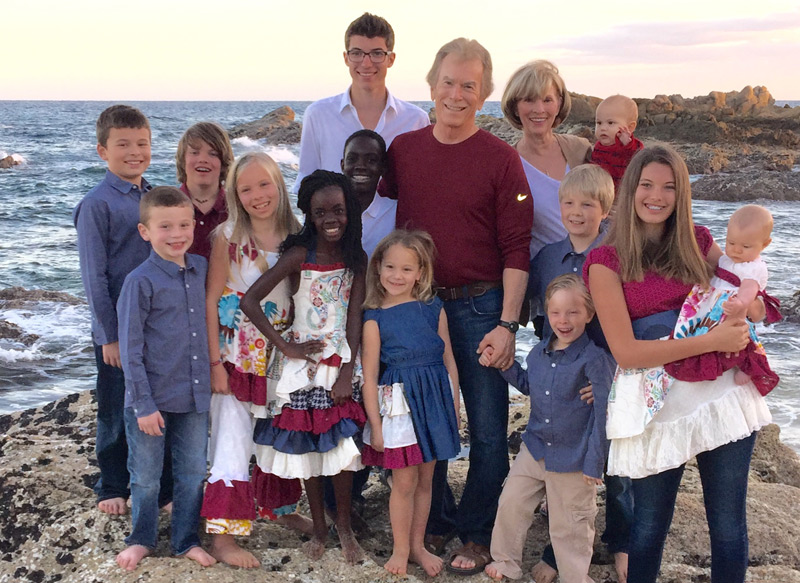 Friend To Many
Joe serves as President of Kanakuk Ministries, and with his wife, Debbie-Jo, runs Kanakuk Kamps, a family of Christian summer camps that welcome over 20,000 children from around the world each summer.
Invite Joe to Your Event
Invite Joe to Your Event
If you're interested in having Joe speak at your next event, please fill out the form below.